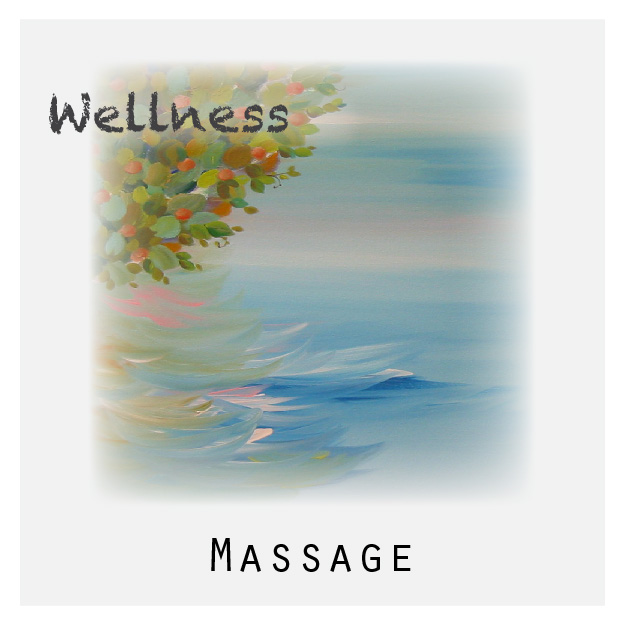 Kikadoju Healing Arts Studio
A feeling of peace comes as you enter through the front gate and you leave the world behind. Cares melt away as you walk the delightful garden path that takes you to the studio where an environment that promotes inspiration, health and well-being is waiting for you. Your mind awakens as you creatively imagine you are in a faraway place in this uniquely furnished room wrapped in warm cinnamon tones. Peace and renewal comes over you as soft music plays and the flicker of candles dance. The soul comes alive and dreams… And in the winter months there is the delightful warmth and sound of a wood fire.
Therapeutic Massage
A combination of massage modalities including Swedish, Deep Tissue, and Myofascial Release, and Aromatherapy to relieve pain and muscle tightness.
$50 – (30 Minutes)
$75 – (60 Minutes)
$110 – (90 Minutes)
Neck and Back Massage
$60 – (45 Minutes)
Focus on relieving stress and tension in your neck, shoulders and lower back.
Hours
Morning, afternoon, or evening appointments are available.
Package Rates Available
Buy 5 sessions, get one free.
Gift Certificates
May be purchased for any treatment or dollar amount.
Chair Massage event Services
Chair massage can travel to your workplace, or special events such as:
Conventions and Conferences
Employee Appreciation Day
Birthdays
Charity Galas
Corporate Business Events
Heath Fairs
Holiday Parties
Receptions
Call today about discussing your event. Experience first-hand the many benefits of a relaxing chair massage.